Exclusive Carp and Coarse Fishing Lake for Hire
We've got…
Carp over 30lb
Tench to 9lb
Bream to 13lb
Pike to 20lb
Rudd to 3lb
Perch to 4lb
Welcome to
Stuffins Pit Carp Pool, an exclusive and secluded Private Carp and Coarse fishing lake for hire near Peterborough, Cambridgeshire.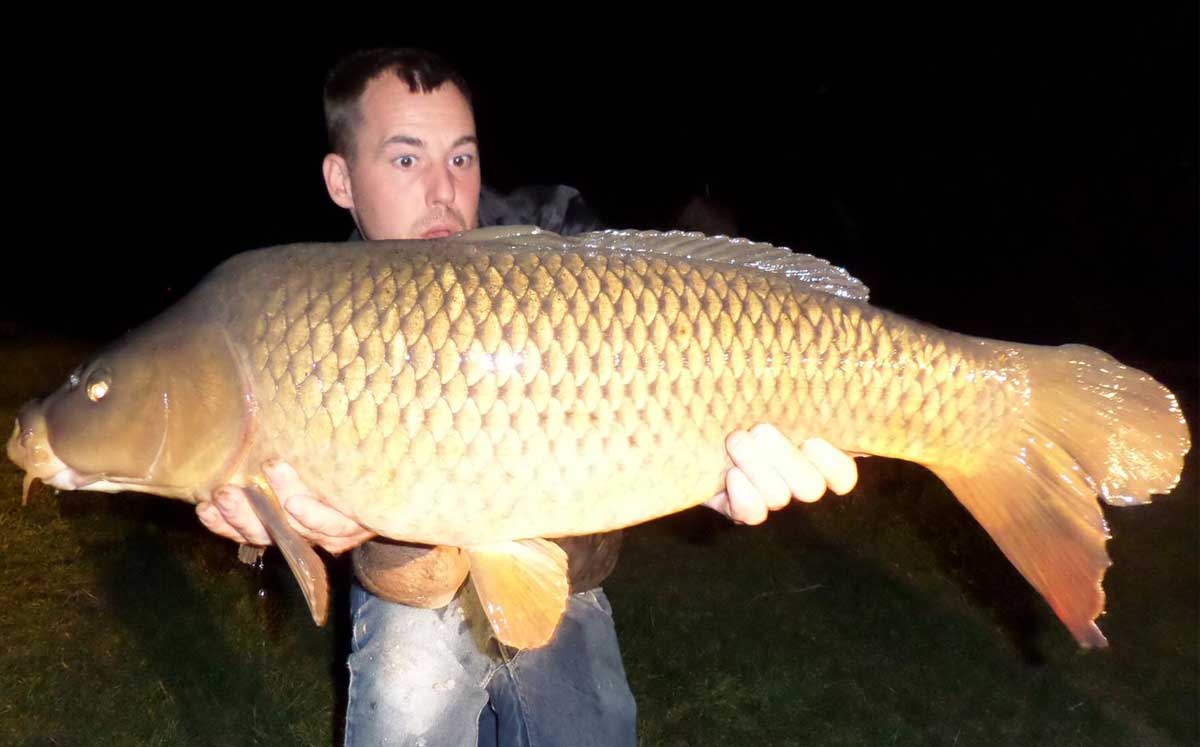 Open all year Round
The lake is for exclusive hire for 4 Anglers for weekends or 2 day mid-week breaks.
Price: £250.00
Longer Periods: Price on application
You will have the key, and there is a touring caravan on site for use as a shelter, making tea, watching your rods when it rains!! and is heated. Eco toilet on site, barbeque facilities and log burners with free logs supplied.
Fishing Lessons
Fishing lessons are available for the aspiring anglers.
General terms
Deposit at time of booking, balance to be paid prior to visit.
Fishery rules
Fishery rules apply (copy on request) Main points:
No keepnets
No peanuts
Fish must be returned immediately to water
Must have unhooking mats
Must have Carp Health Kit